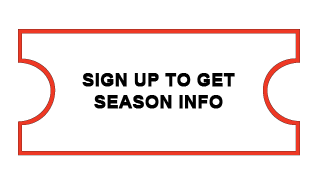 THE GENESIUS GUILD & GENESIUS THEATRE FOUNDATION
Free theatre in the park... all summer long... Shakespeare, Greek drama, Greek comedy, opera, and ballet. A unique classic theatre experience located in Rock Island, Illinois.
THE GENESIUS GUILD
The Genesius Guild is a community theatre located in the Quad Cities specializing in free classical drama. Founded in 1956, the group performs Greek drama, Greek comedy, the works of Shakespeare, and other classical authors every weekend throughout the summer. The schedule also includes ballet in partnership with Ballet Quad Cities and opera in partnership with Opera@Augustana.
The diversity and focus of the Genesius Guild makes it a unique summer program. We provide free, outdoor theatre in the middle of a park, with a strong focus on the classics. Greek tragedy, performed in mask, and Shakespearean comedies and tragedies are the base of our schedule, and are performed as written, with period costuming and scenery.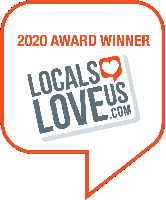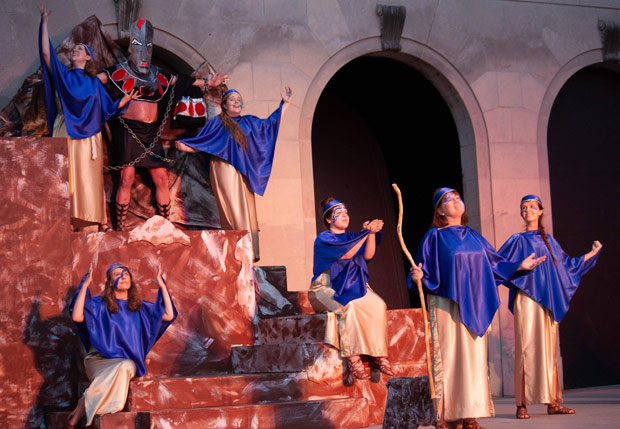 Next Show: The Tempest
Join us June 15, 16, 22, and 23 as we stage Shakespeare's The Tempest. Thought by many scholars to be one of the last plays that Shakespeare wrote alone, The Tempest explores themes of family, betrayal, and forgiveness. While the show has comic themes, it also has darker, more tragic elements beneath the show about magic and a ship's crew stranded on a deserted island.
Interestingly, there are two common interpretations of The Tempest that suggest that Shakespeare was conveying a deeper message with the show. One of these interpretations is that Prospero, the magician at the center of the show, is a representation of Shakespeare, and when Prospero renounces magic at the end of the show, it reflects Shakespeare's retirement from full-time playwriting. Another interpretation is that The Tempest is another piece of subversive writing by Shakespeare, in which he criticizes the European powers' colonization of foreign countries.
Which interpretation is correct? Or is it something else entirely? Come to the show and decide for yourself!
---
2019 Season Schedule
We are excited to announce our 2019 season! This season includes a Greek tragedy that explores themes of human nature, and two of Shakespeare's most powerful and poignant plays. And, of course, it includes a helping of ballet and Greek comedy!
June 7, 8, 9
Ballet Under the Stars
June 15, 16, 22, 23
Shakespeare: The Tempest
June 29, 30 & July 6, 7
Euripides: The Bacchae
July 13, 14, 20, 21
Shakespeare: Hamlet
July 27, 28 & August 3, 4
Aristophanes: Ecclesiazusae
All performances begin at 8:00 PM.
---
The Genesius Theatre Foundation follows an equal opportunity employment policy and employs or contracts personnel without regard to race, creed, color, ethnicity, national origin, religion, sex, sexual orientation, gender expression, age, height, weight, disability status, veteran status, military obligations, and marital status. This policy applies to all Genesius  Theatre Foundation employees, volunteers, members, clients, and contractors.