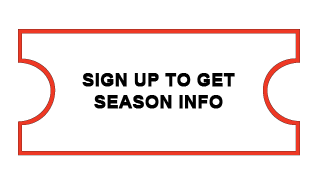 THE GENESIUS GUILD & GENESIUS THEATRE FOUNDATION
Free theatre in the park... all summer long... Shakespeare, Greek drama, Greek comedy, opera, and ballet. A unique classic theatre experience located in Rock Island, Illinois.
THE GENESIUS GUILD
The Genesius Guild is a community theatre located in the Quad Cities specializing in free classical drama. Founded in 1956, the group performs Greek drama, Greek comedy, the works of Shakespeare, and other classical authors every weekend throughout the summer. The schedule also includes ballet in partnership with Ballet Quad Cities and opera in partnership with Opera@Augustana.
The diversity and focus of the Genesius Guild makes it a unique summer program. We provide free, outdoor theatre in the middle of a park, with a strong focus on the classics. Greek tragedy, performed in mask, and Shakespearean comedies and tragedies are the base of our schedule, and are performed as written, with period costuming and scenery.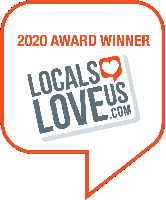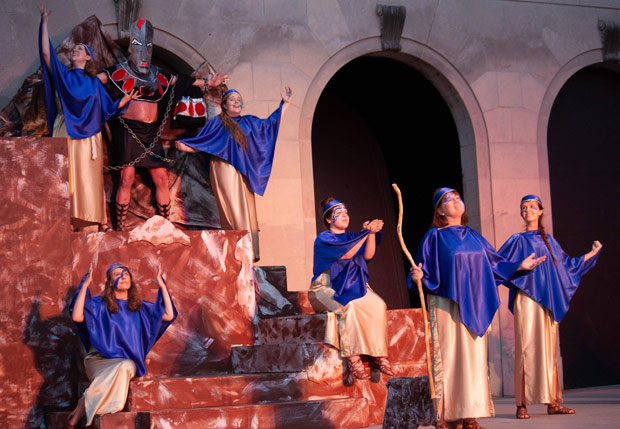 #GivingTuesday Campaign
We are taking part in the nation-wide #GivingTuesday campaign this year. Giving Tuesday is the Tuesday following Thanksgiving (November 27), when nonprofits around the country raise funds to help them continue to fulfill their missions.
We rely on audience and foundation donations to support us in bringing free theatre to the Quad Cities. By not charging admission to our shows, we are able to make classical theater free for everyone - but that comes at the price of not having ticket revenue to offset production costs.
For Giving Tuesday this year, we are specifically asking for donations to help support our annual high school production. A new initiative that we began last season, the high school production allows dozens of students from a number of local high schools to work together to stage one of our productions. The students work closely with a seasoned director and with several experienced actors to hone their craft as they bring one of the classics to life on stage.
By donating to our Giving Tuesday campaign, you will help to provide these students with a tremendous educational experience and an opportunity to enhance their theatre resume as they prepare for college.
---
The Genesius Theatre Foundation follows an equal opportunity employment policy and employs or contracts personnel without regard to race, creed, color, ethnicity, national origin, religion, sex, sexual orientation, gender expression, age, height, weight, disability status, veteran status, military obligations, and marital status. This policy applies to all Genesius  Theatre Foundation employees, volunteers, members, clients, and contractors.