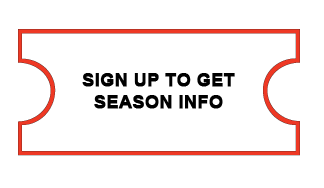 THE GENESIUS GUILD & GENESIUS THEATRE FOUNDATION
Free theatre in the park... all summer long... Shakespeare, Greek drama, Greek comedy, opera, and ballet. A unique classic theatre experience located in Rock Island, Illinois.
THE GENESIUS GUILD
We are a community theatre located in the Quad Cities specializing in free classical drama. Founded in 1956, the group performs Greek drama, Greek comedy, the works of Shakespeare, and other classical authors every weekend throughout the summer. The schedule also includes ballet in partnership with Ballet Quad Cities and opera in partnership with Opera@Augustana.
The diversity and focus of the Genesius Guild makes it a unique summer program. We provide free, outdoor theatre in the middle of a park, with a strong focus on the classics. Greek tragedy, performed in mask, and Shakespearean comedies and tragedies are the base of our schedule, and are performed as written, with period costuming and scenery.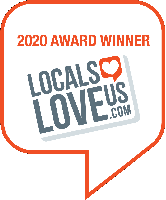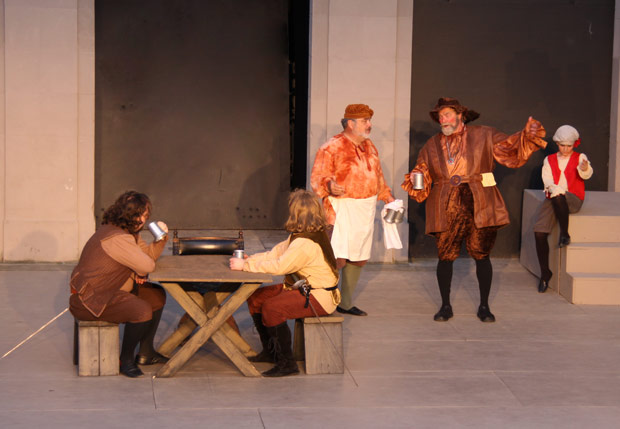 Murder in the Cathedral performances
The Genesius Guild is doing a rare off-season production with performances of T.S. Elliot's verse drama Murder in the Cathedral. Performances will take place in five churches around the Quad Cities area, kicking off with a showing on Friday, March 10.
Performance schedule:
Friday, March 10, 7:00 PM
Trinity Episcopal Cathedral
121 W 12th Street
Davenport, IA 52803
Thursday, March 16, 7:00 PM - CANCELLED
Wesley United Methodist Church
400 Iowa Avenue
Muscatine, IA 52761
Saturday, March 18, 7:00 PM
First Congregational Church
2201 7th Avenue
Moline, IL 61265
Sunday, March 19, 7:00 PM
St. John's Lutheran Church
4501 7th Avenue
Rock Island, IL 61201
Saturday, March 25, 7:00 PM
St. Paul Lutheran Church
715 South 3rd Street
Clinton, IA 52732
---
The Genesius Guild has an exciting schedule for our 2017 season! Our playbill features two great shows, Henry V and Trojan Women, that have not been staged in Lincoln Park for a number of years.
All shows start at 8:00 PM in Lincoln Park, Rock Island, IL. Admission is free for all shows, and no tickets are required.
2017 Season Schedule
June 2, 3, 4
Ballet Under the Stars
June 10, 11, 17, 18
Opera (details TBA)
June 24, 25 & July 1, 2
Shakespeare: The Comedy of Errors
July 8, 9, 15, 16
Euripides: The Trojan Women
July 22, 23, 29, 30
Shakespeare: Henry V
August 4, 5, 6
Aristophanes: The Clouds
We have a great season lined up - be sure to join us!
---
The Genesius Theatre Foundation follows an equal opportunity employment policy and employs or contracts personnel without regard to race, creed, color, ethnicity, national origin, religion, sex, sexual orientation, gender expression, age, height, weight, disability status, veteran status, military obligations, and marital status. This policy applies to all Genesius  Theatre Foundation employees, volunteers, members, clients, and contractors.