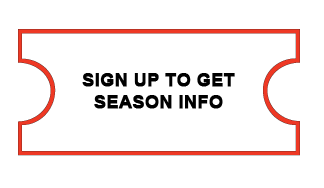 THE GENESIUS GUILD & GENESIUS THEATRE FOUNDATION
Free theatre in the park... all summer long... Shakespeare, Greek drama, Greek comedy, opera, and ballet. A unique classic theatre experience located in Rock Island, Illinois.
THE GENESIUS GUILD
The Genesius Guild is a community theatre located in the Quad Cities specializing in free classical drama. Founded in 1956, the group performs Greek drama, Greek comedy, the works of Shakespeare, and other classical authors every weekend throughout the summer. The schedule also includes ballet in partnership with Ballet Quad Cities and opera in partnership with Opera@Augustana.
The diversity and focus of the Genesius Guild makes it a unique summer program. We provide free, outdoor theatre in the middle of a park, with a strong focus on the classics. Greek tragedy, performed in mask, and Shakespearean comedies and tragedies are the base of our schedule, and are performed as written, with period costuming and scenery.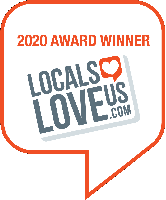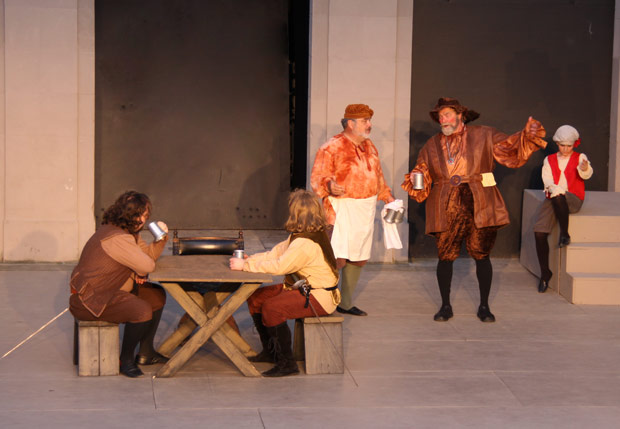 Genesius Guild season
Our 61st season is now underway! The Genesius Guild is offering the Quad Cities an exciting schedule for 2017. Our playbill features two great shows, Henry V and Trojan Women, that have not been staged in Lincoln Park for a number of years.
All shows start at 8:00 PM in Lincoln Park, Rock Island, IL. Admission is free, and no tickets are required.
2017 Season Schedule
June 2, 3, 4
Ballet Under the Stars
June 10, 11, 17, 18
Opera - Selections from Menotti
June 24, 25 & July 1, 2
Shakespeare: The Comedy of Errors - photos
July 8, 9, 15, 16
Euripides: The Trojan Women - photos
July 22, 23, 29, 30
Shakespeare: Henry V
August 4, 5, 6
Aristophanes: The Clouds
---
The Genesius Theatre Foundation follows an equal opportunity employment policy and employs or contracts personnel without regard to race, creed, color, ethnicity, national origin, religion, sex, sexual orientation, gender expression, age, height, weight, disability status, veteran status, military obligations, and marital status. This policy applies to all Genesius  Theatre Foundation employees, volunteers, members, clients, and contractors.